MAKING THE FLORAL INDUSTRY BEAUTIFUL
Our floral industry blog will act as a showcase for real weddings to inspire brides to be; as well as sharing the latest trends from the floral industry.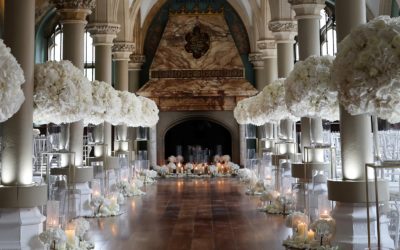 When we met with Zoe and Dan the first time, introduced to us by the wonderful Caroline Sian Bishop, not only did we instantly click with them both as a gorgeous couple, but we fell in love with their brief, their energy and them!
WEDDINGS
White Lilac will create the perfect floral finish for every aspect of your big day.
EVENTS
Breathe life into your corporate or personal events with floral styling the White Lilac way.
GALLERY
Cast your eyes over the beautiful floral creations our discerning clients have loved.

Find out more about the floral industry by visiting the White Lilac Flowers gallery.


You won't find more lovely and caring people than Jade and Keeli. From the moment I met them I knew they would be able to provide me with the most beautiful wedding flowers and they didn't disappoint. Their attention to detail is second to none, and they didn't flap when I asked them to hang my very large Perspex table plan at the last minute when they were placing the flowers! White Lilac are second to none, beautiful flowers and beautiful ladies. I am so pleased I met them.
-LAURA, BRIDE