April 12th 2021 We're Back!
It's been a while since we last posted a blog – we have been busy behind the scenes completely changing our studio into the beautiful show room come flower workshop it is now, managing our lovely homewares shop and also keeping on top of all our plans for our gorgeous couples and their weddings.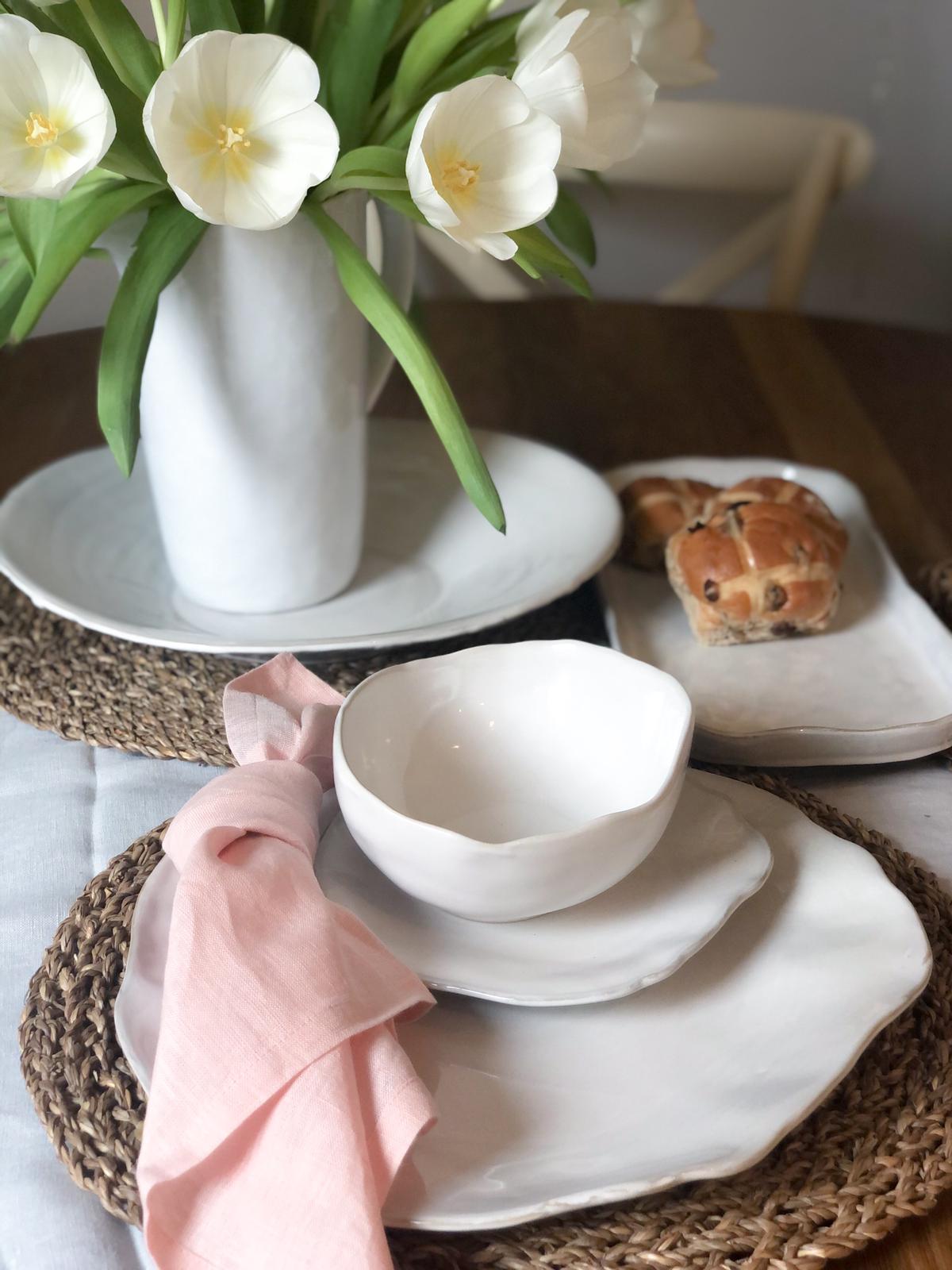 Thank you
White Lilac Home, our little interiors baby, has grown in a wonderfully organic way and we can't thank you enough for all your support with this. We are so happy to be able to keep White Lilac Home running alongside White Lilac Flowers, with a dedicated team to itself so as not to keep us away from creating our weddings!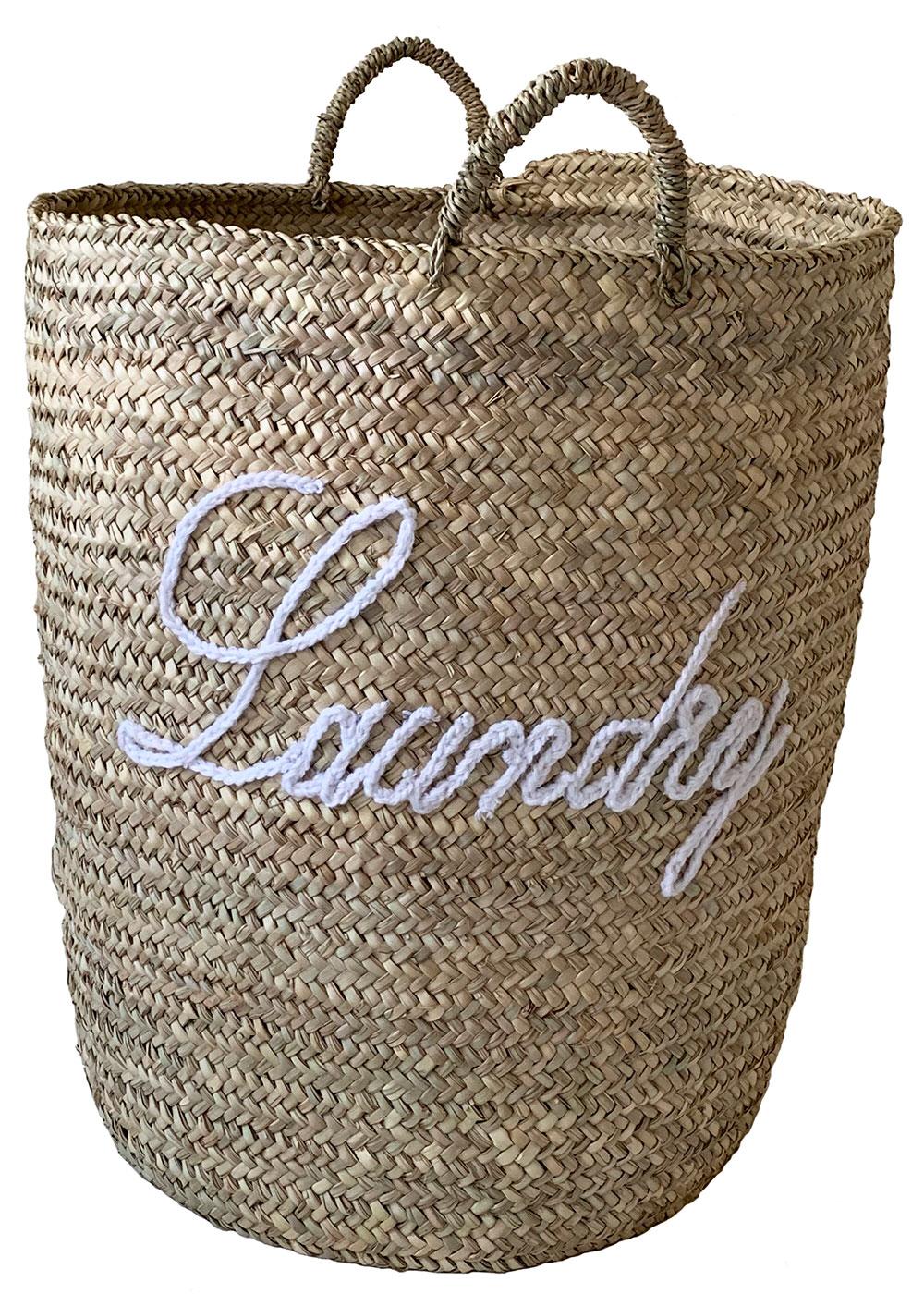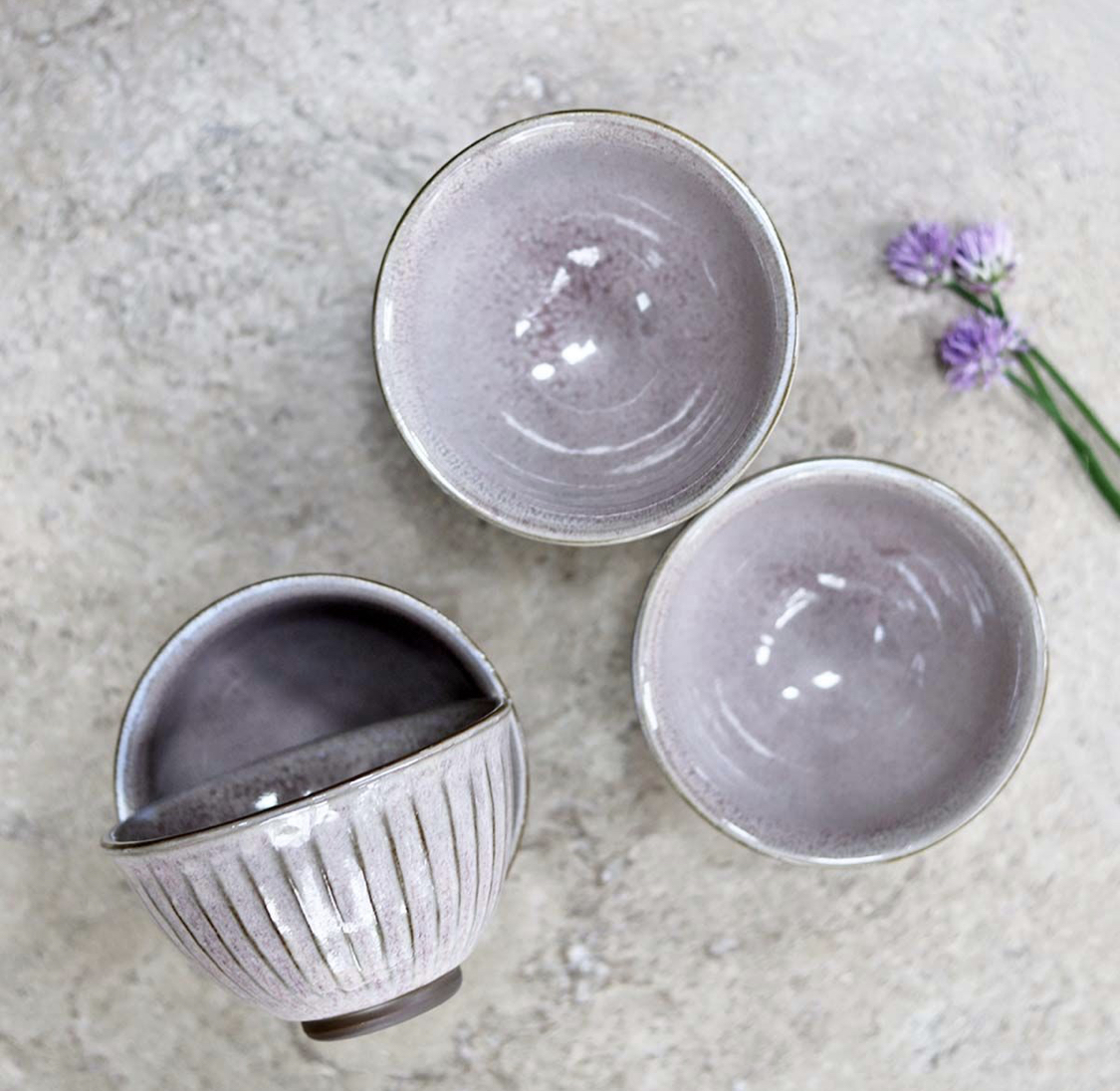 Come and see us or check online
With lockdown restrictions easing, the Show Room is open from April 12th on Saturdays 10am-2pm and our online shop available 24 hours a day. We are still offering a click and collect service, so if you would like this please just let us know a good time for you to collect and we will make sure your purchase is available for you. We are always sourcing new products and companies to showcase (we can't help it, everything is so gorgeous!) So please check instagram, the website or give us a call if you see anything you must have in your life!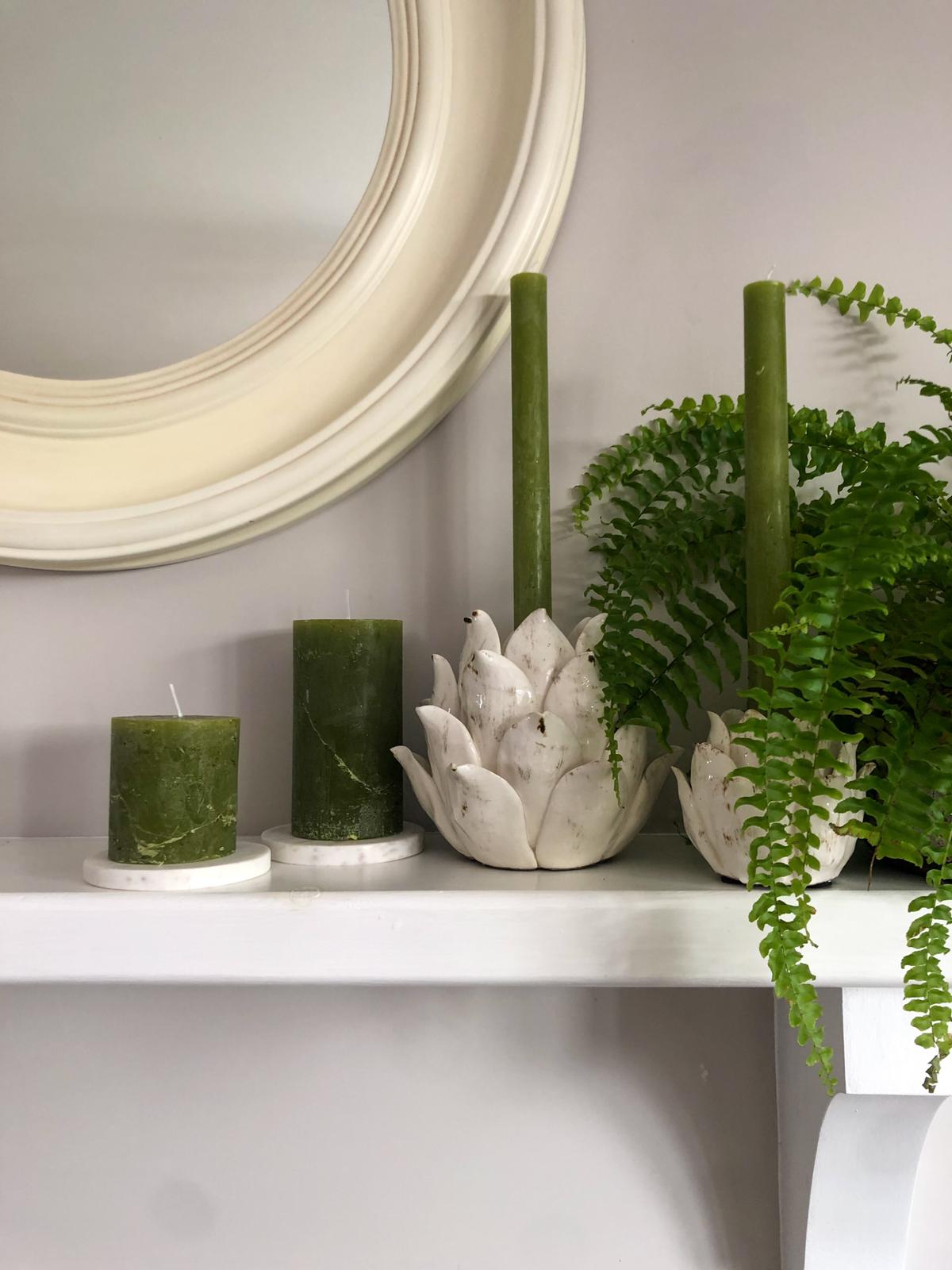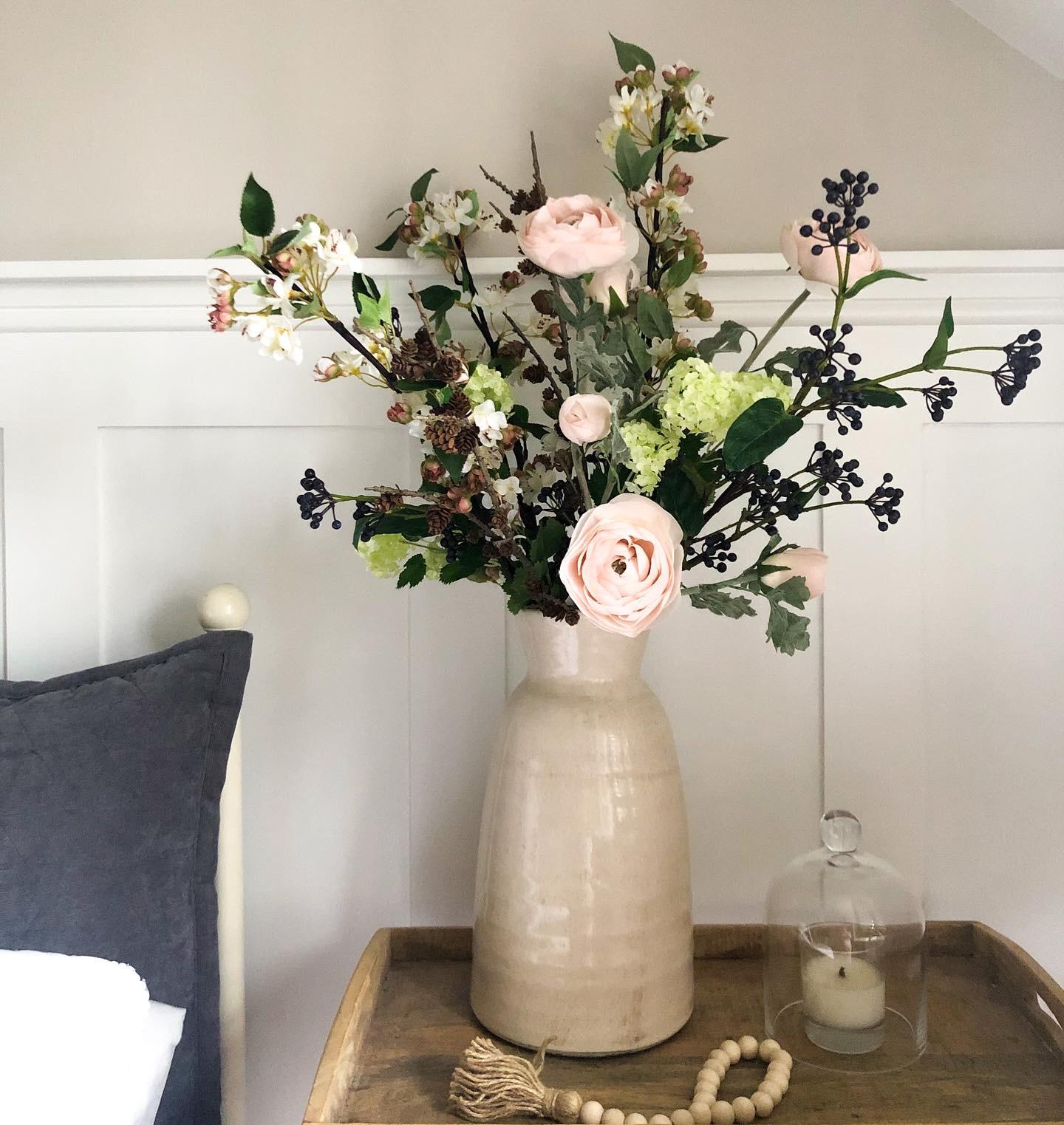 Weddings are back!
Having had to postpone so many of their special days, we are now super excited to start chatting to our couples and our lovely planner friends again. We can't believe it's FINALLY here and we can start getting our designing heads on.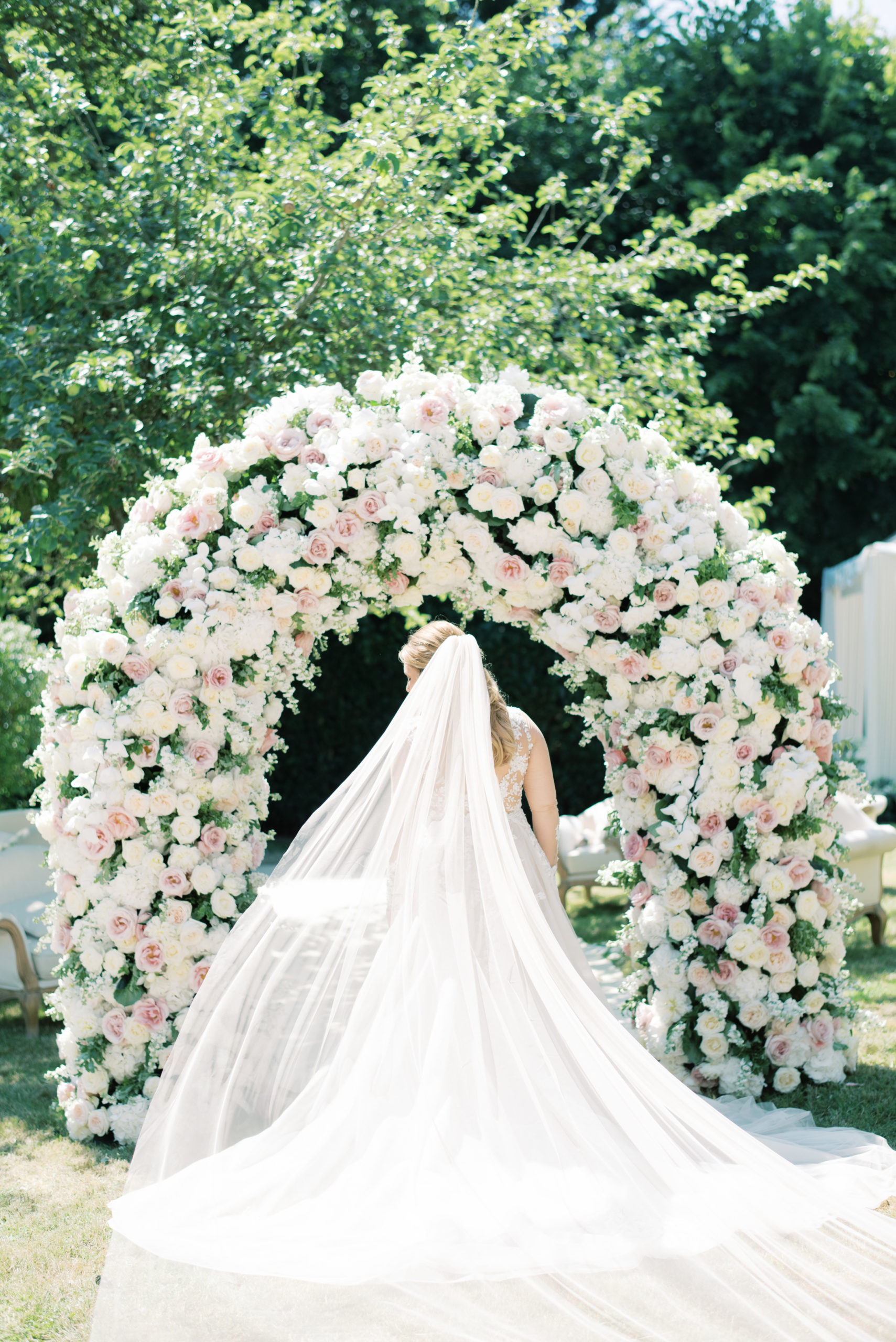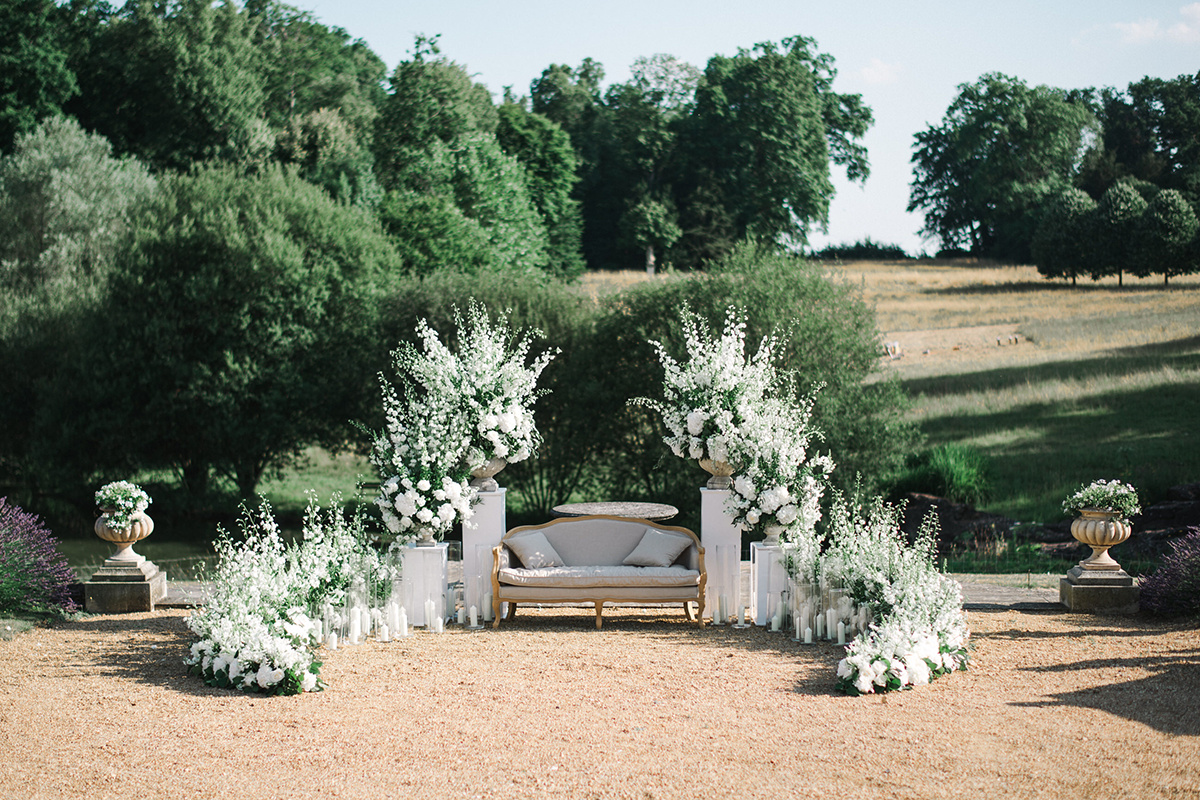 After the craziest year for us and our entire industry, we are fully in the safety mindset. We're currently putting together safety measure for us and our teams when we are out on events this summer, including a well ventilated workspace when we're creating your fabulous flowers and all staff will wear masks and aprons when on jobs. Each apron will be clean that morning and washed as soon as it comes off that day and our hands will be sanitised at every opportunity, ensuring a safe, clean and respectful operation from start to finish for you, your guests and our team.
As ever, we are eternally grateful to you and our team for your continued support and here's to cracking on with the 'new normal'. We can't wait to see you!
Lots of love,
K&J
Xxx
WEDDINGS
White Lilac will create the perfect floral finish for every aspect of your big day.
EVENTS
Breathe life into your corporate or personal events with floral styling the White Lilac way.
GALLERY
Cast your eyes over the beautiful floral creations our discerning clients have loved.

We would love to discuss your wedding flower styling requirements with you. Contact the White Lilac team below.