New Beginnings with White Lilac Home
To say 2020 has been a rollercoaster would be a total understatement! Our poor clients, our poor business, our poor industry!
As you know we love each and every one of our couples, and seeing some of them so upset to be having to change the plans they had been so devotedly working towards was heartbreaking. Postponing your wedding is never easy, let alone with the added pressures of a Global Pandemic hovering over everything. However we are really looking forward to creating their floral designs on their new wedding dates and will be honouring everyone who has already booked with us- we are looking forward to giving you all a socially distanced 'hug'.
All Change!
So, needless to say White Lilac have been struggling. It's been so hard and emotional, thank goodness we had each other to go through this with.
In light of everything that has been happening, we put our heads together to try and figure out how to save our business and keep our passion and creativeness alive…

We can't believe it!
Welcome to White Lilac Home! We are absolutely beside ourselves with excitement to be bringing our new venture to you.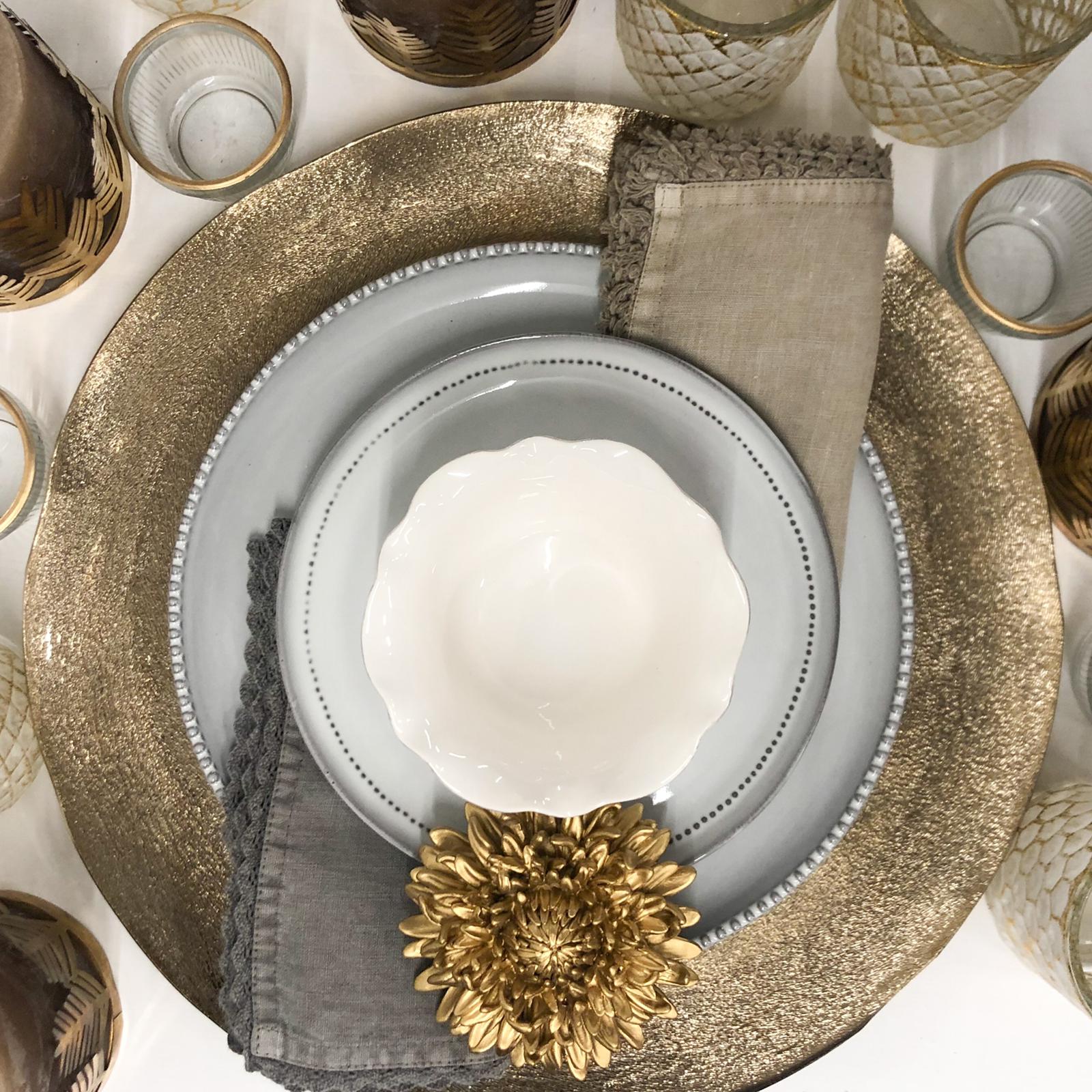 Still Making Beautiful…
White Lilac Home is a gorgeous new showroom based at our studio in Hampshire along with a beautiful new shop on our website which will be launching soon!
We will be selling all manner of pretty things, things we love and adore and things we would spend money on to see in our houses – we hope you love it!
As well as soft home furnishings we will be selling candles, diffusers, tableware, garden accessories, fresh plants, flower subscriptions, Christmas galore – the list goes on, we couldn't stop buying stock!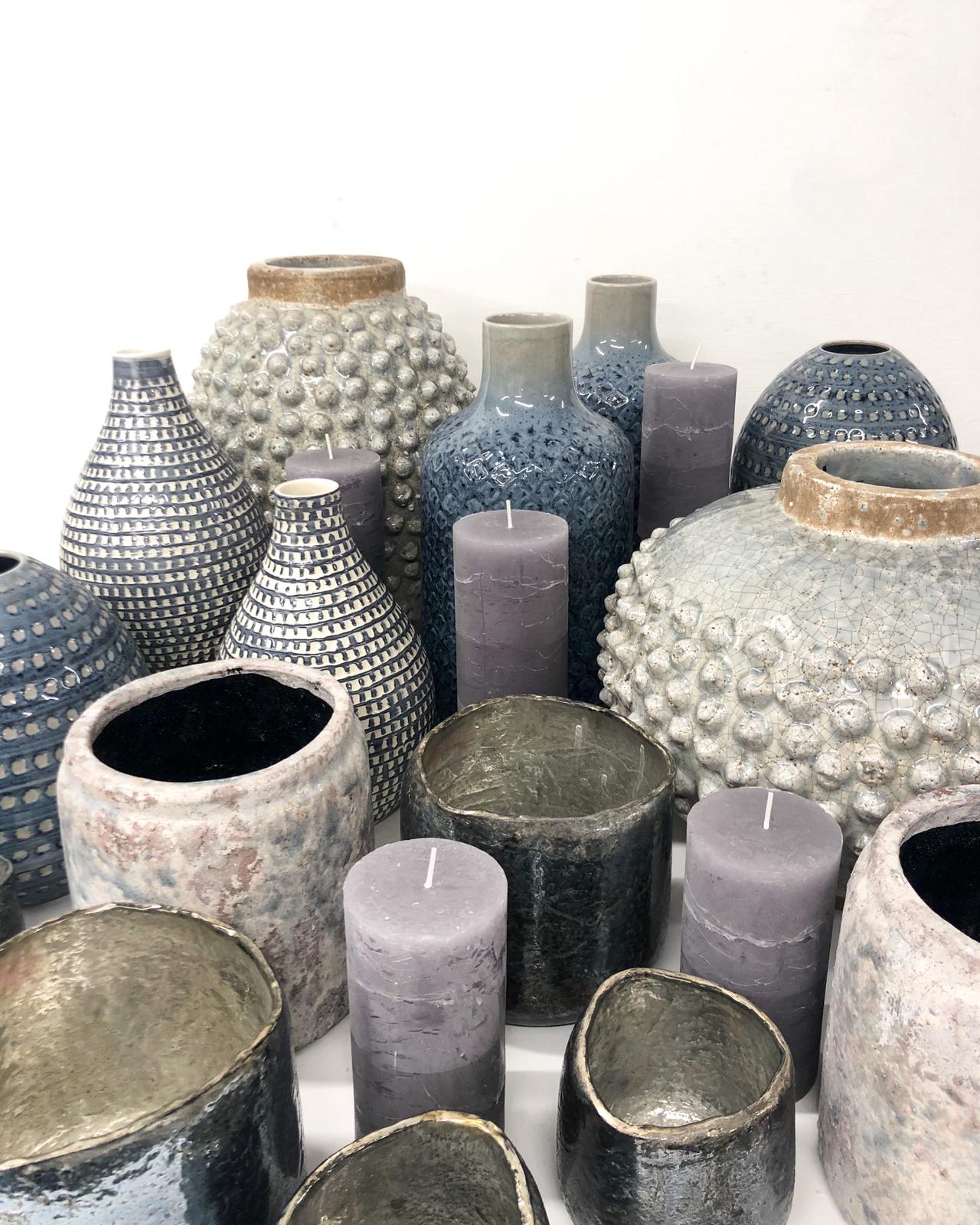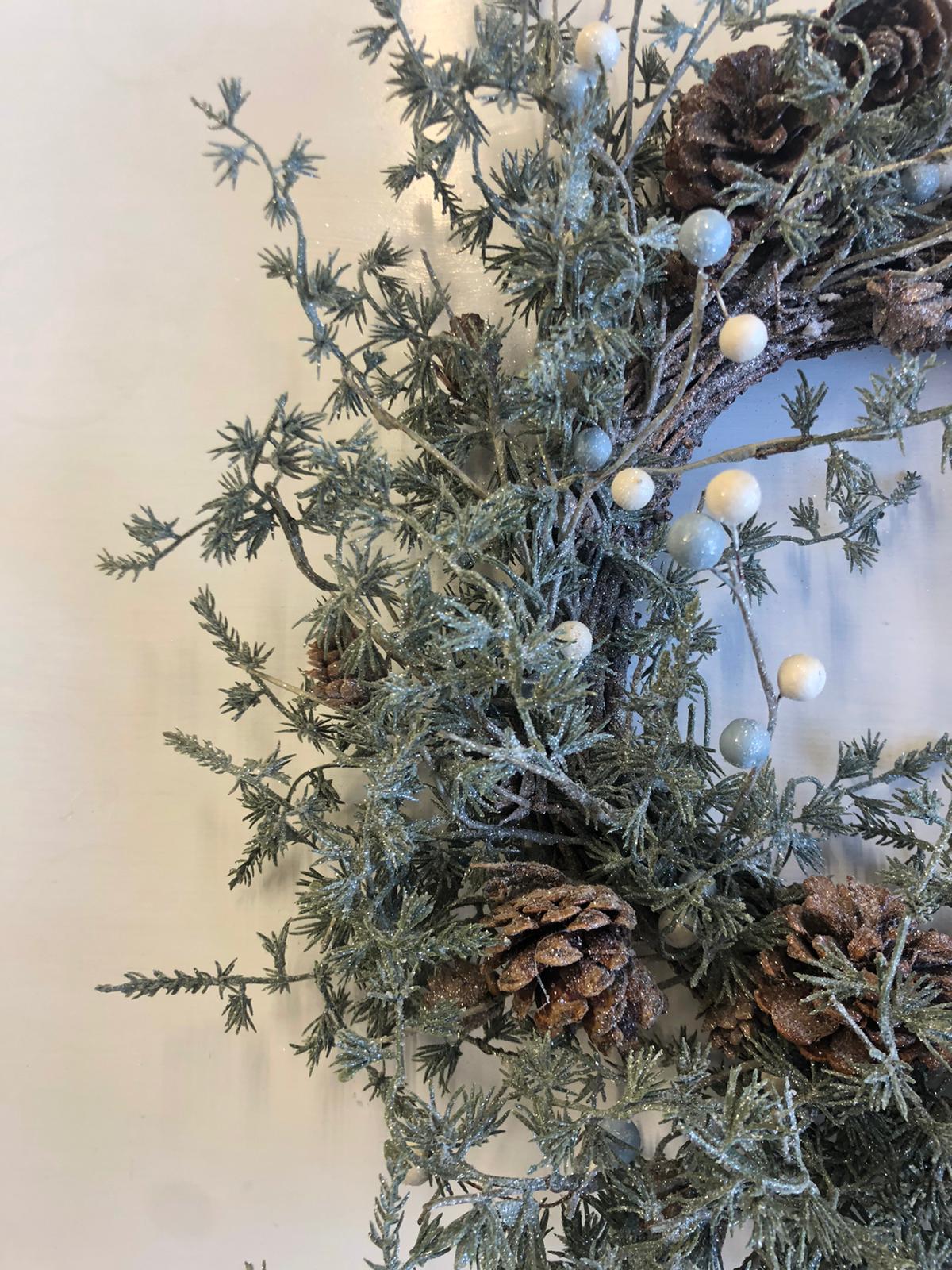 This project has really been born our of our love for all things beautiful and interior, but also from us trying to find a little light in the darkness of a very strange world at the moment. Things have been so tough, as we know they have for so many people, and we feel so grateful that we have found something which brings us so much happiness and joy again.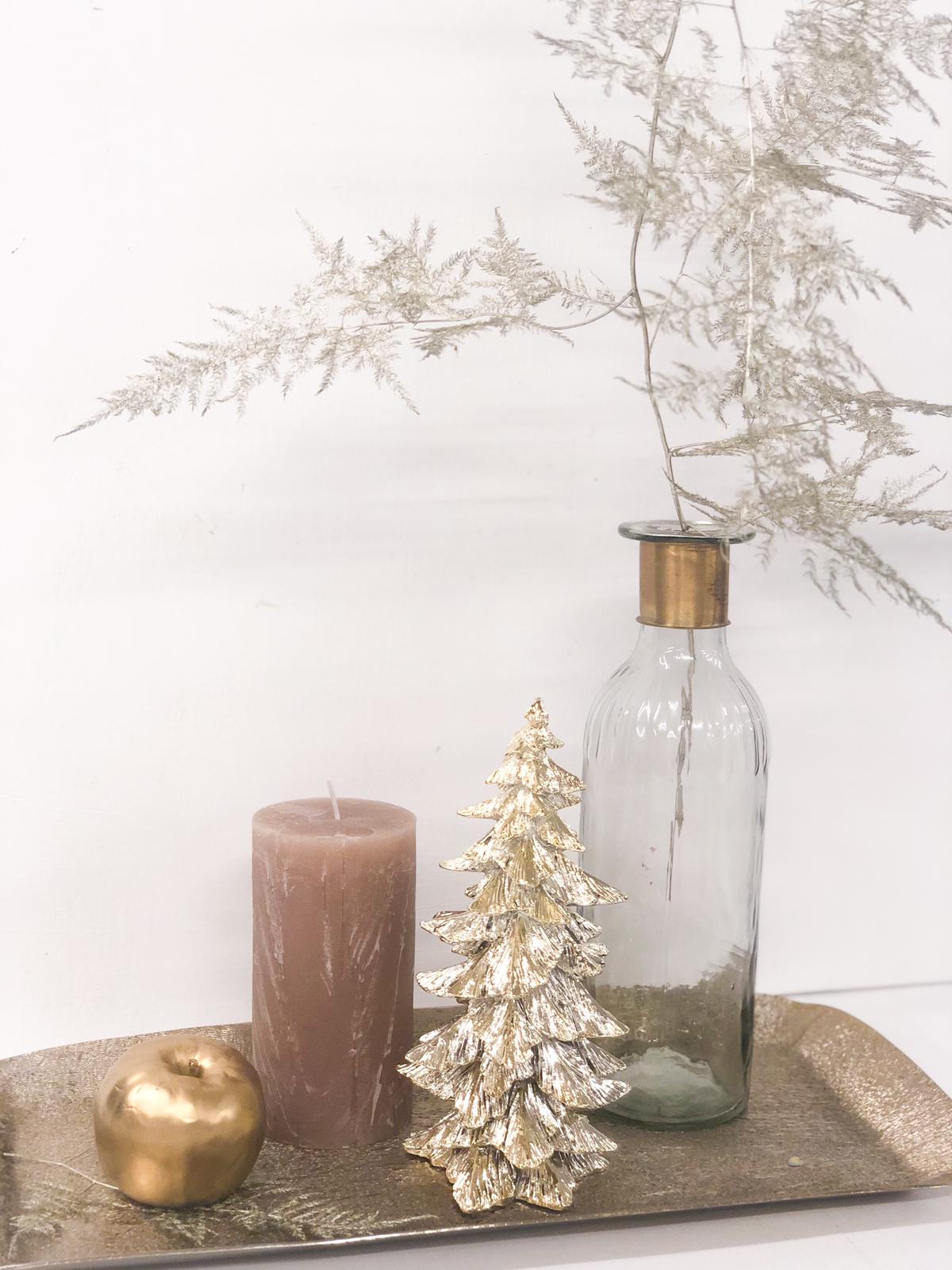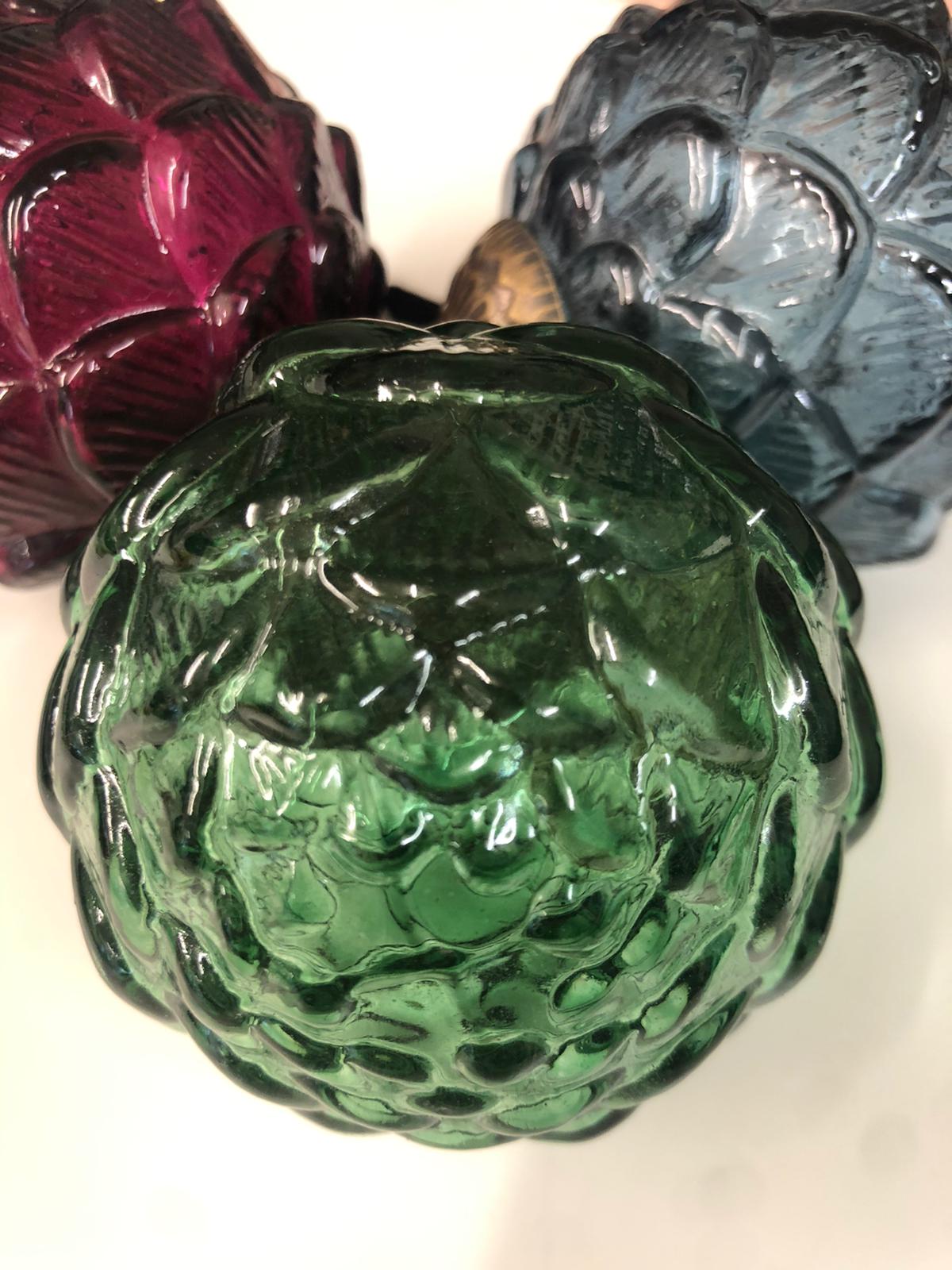 We are so nervous and excited to open our doors THIS WEEKEND! So please, give yourself a self-care treat, pop on your mask and come on down to see us at Studio 6, Little Blounce, Blounce, Hook, Hampshire, RG29 1RX for our opening, your support would mean the absolute world to us.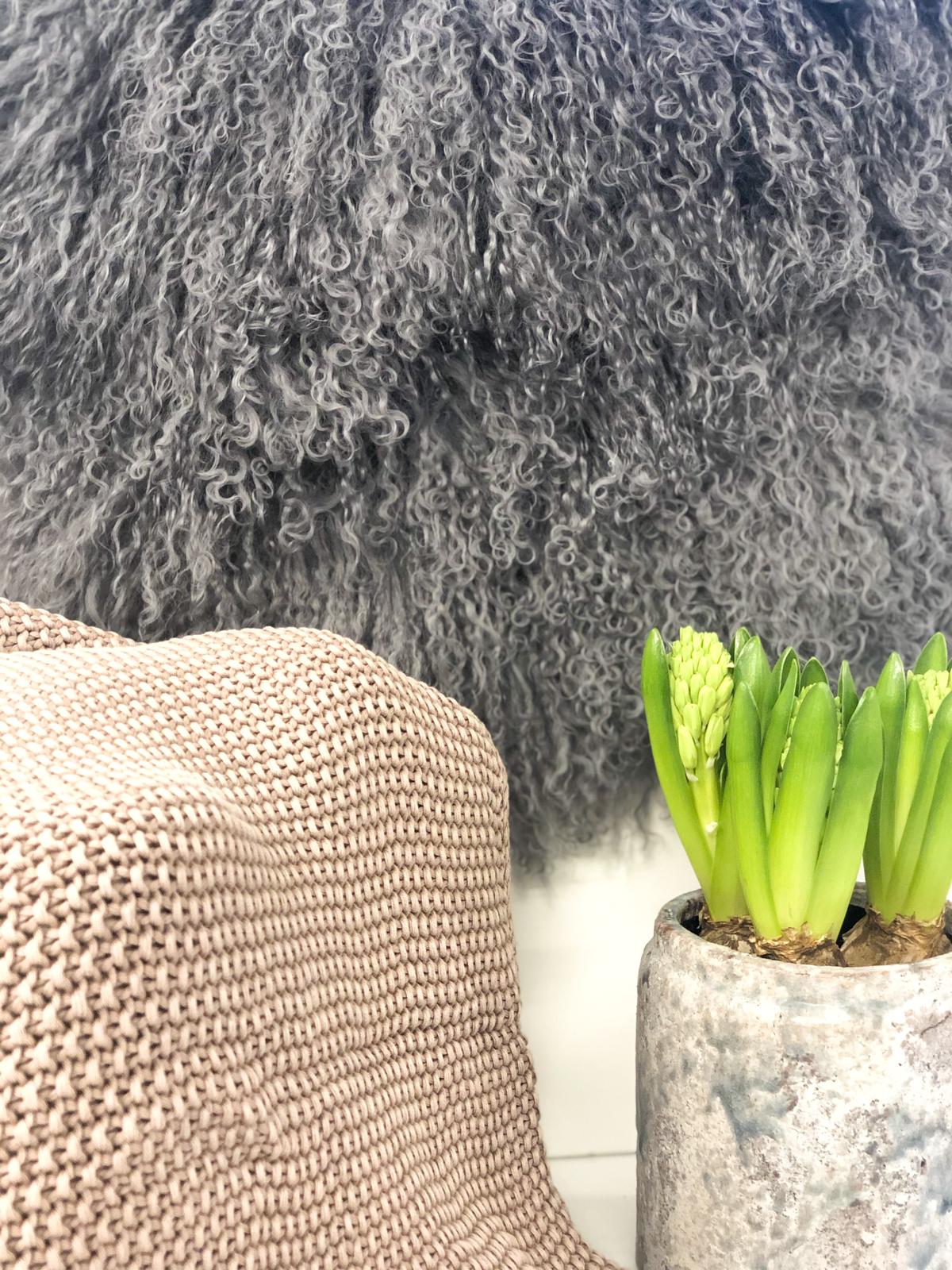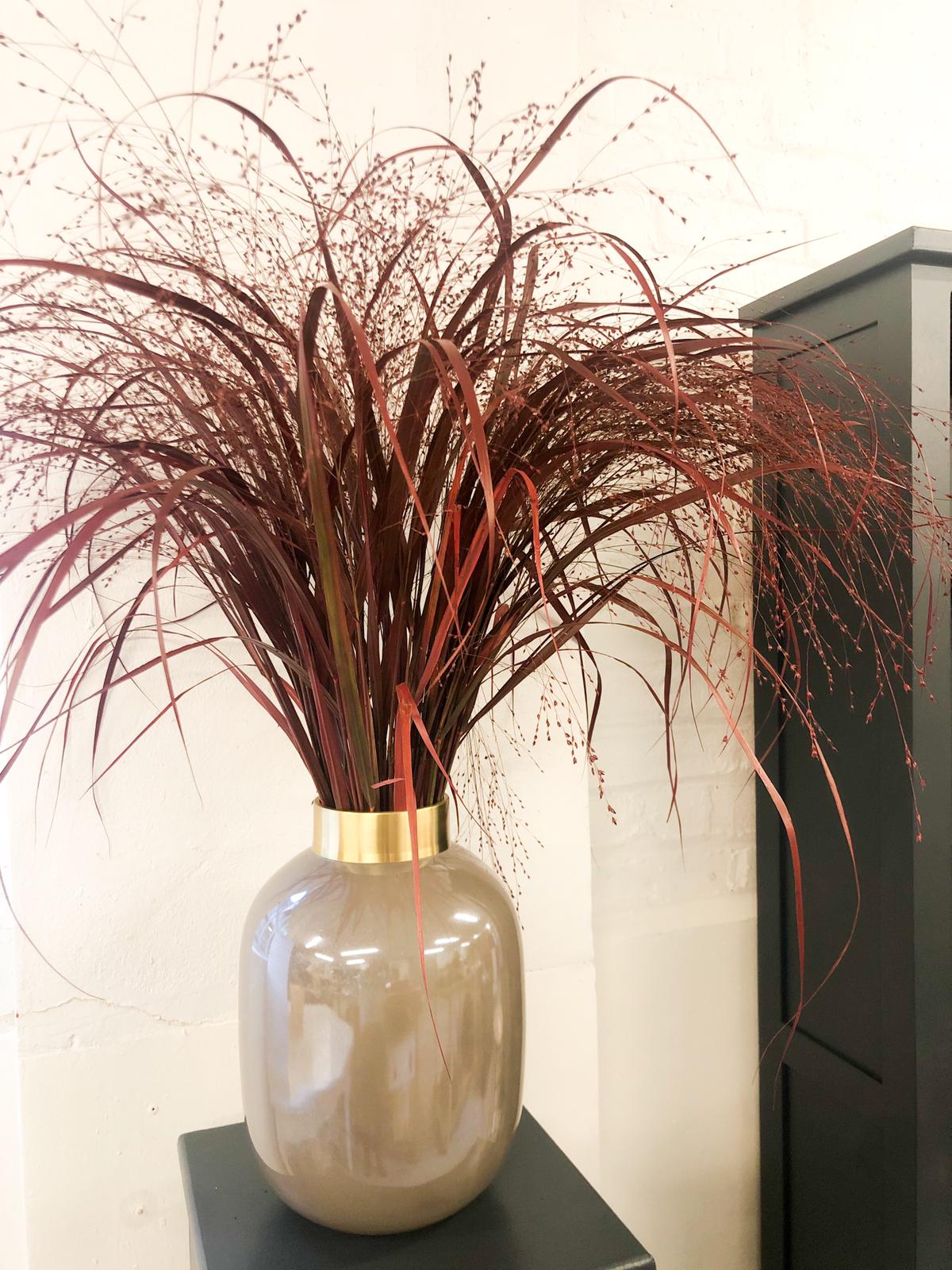 We cannot wait to share this with you and please let us know if there is anything in particular you are after as we would love to help you source it.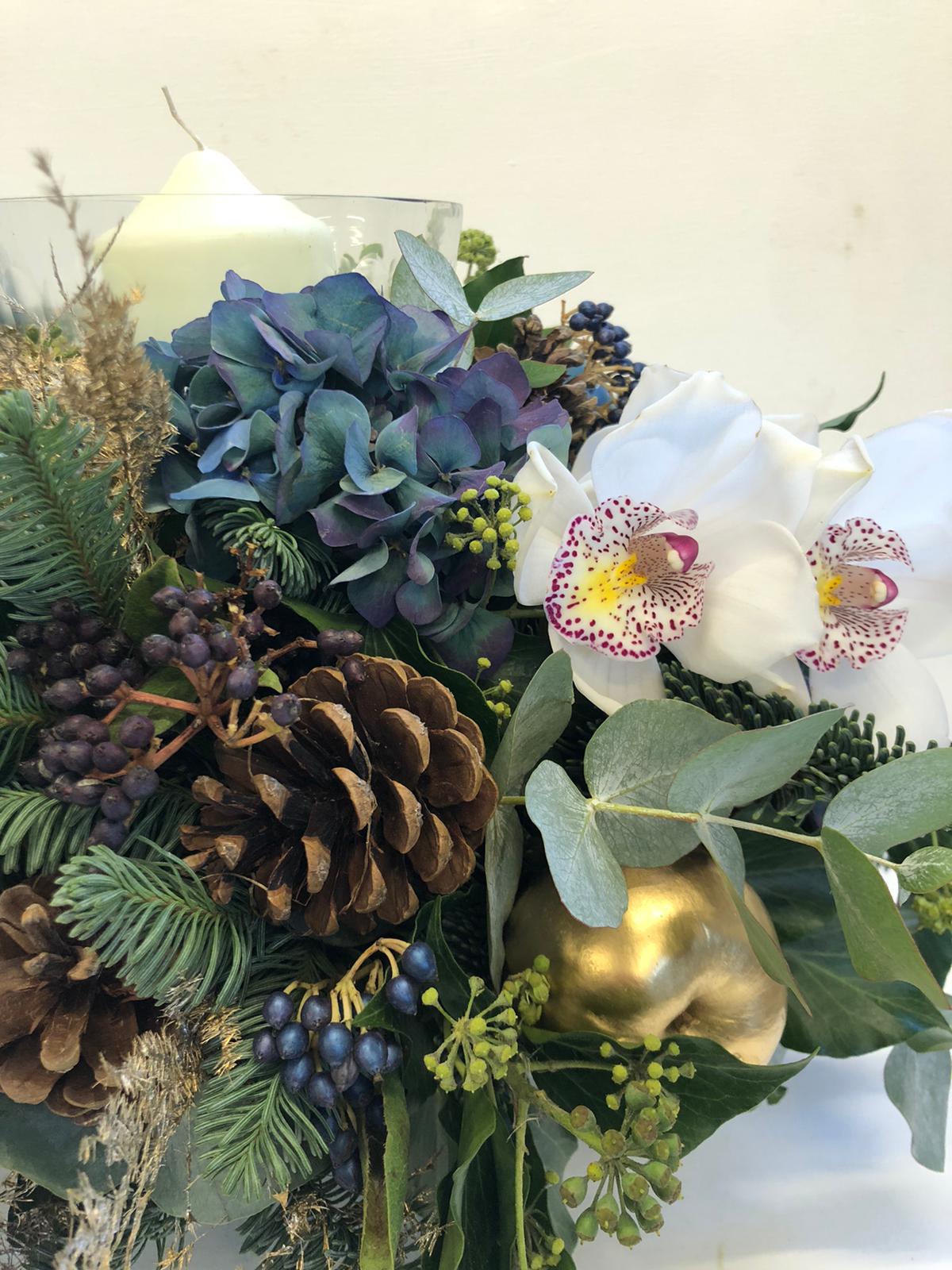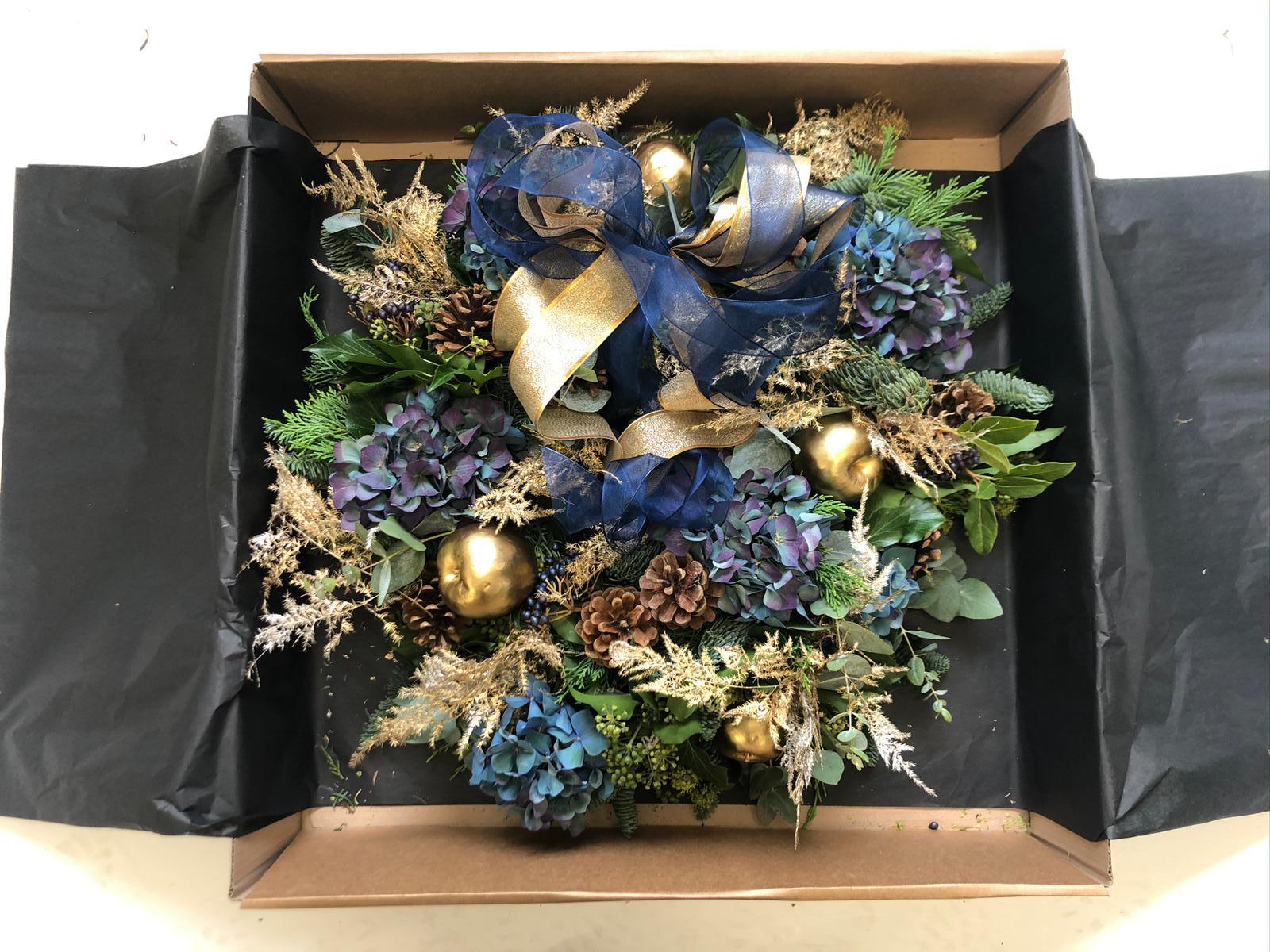 Thank you so much, and we can't wait to see you this weekend – we hope we have some finger nails left…eek!
Our opening times will be as follows:
Thursday 10am-4pm
Friday 10am-4pm
Saturday 10am-4pm
Sunday 10am-1pm
All our love, as always
Keeli & Jade
Xxx
WEDDINGS
White Lilac will create the perfect floral finish for every aspect of your big day.
EVENTS
Breathe life into your corporate or personal events with floral styling the White Lilac way.
GALLERY
Cast your eyes over the beautiful floral creations our discerning clients have loved.

We would love to discuss your wedding flower styling requirements with you. Contact the White Lilac team below.