Hello everyone and Happy 2020!
We cannot believe how fast January is going – I know we say this every year, but time is flying!
We thought we would start this New Year by telling you a little about us (or reminding those of you who know us well!).
New Year, New Start, Same Us, Same Passion!
Together we are Keeli & Jade and have over 35 years combined experience in luxury florals. We honed our skills as in house florists in an incredible five star wedding and events venue and continue to build on our knowledge, keeping on top of all the latest trends and colours. We founded White Lilac in 2011 and are so proud of how our business has grown and developed.
We already have lots of gorgeous weddings and events booked in for 2020 (it's a popular year for weddings!) and are so excited to get stuck into everything. As the year ticks from old to new, the realisation sometimes hits that 'Oh my goodness I'm getting married this year!' and then the panic starts to set in… don't worry! Take a breath, give us a call and we can take that stress off your hands – it's what we do!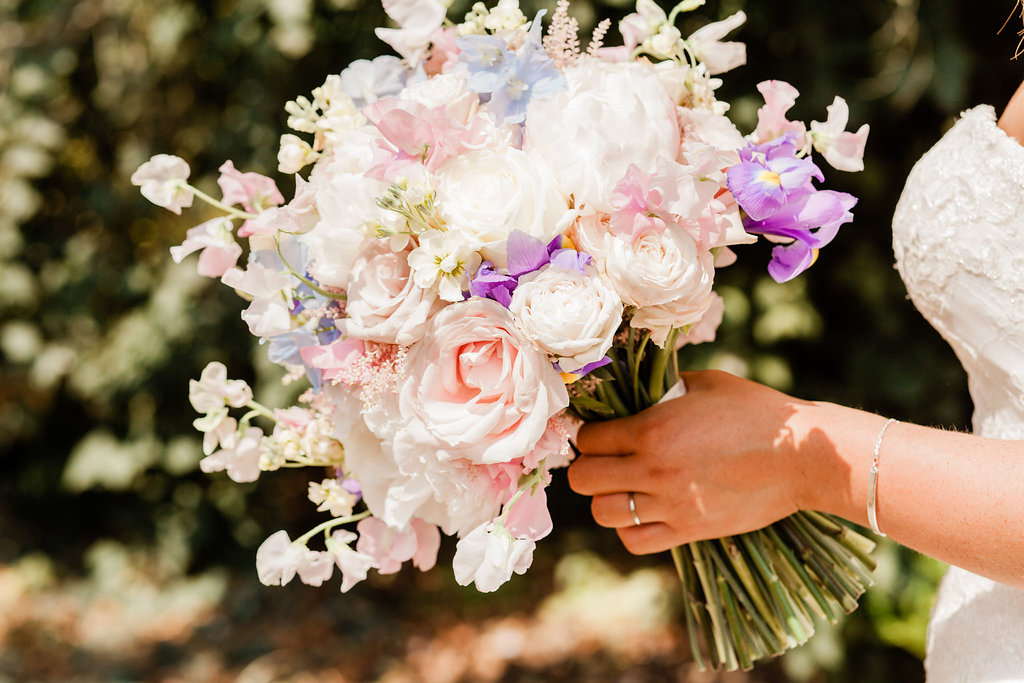 Designing the dream…
Part of the process we love, before the gorgeous installations of the flowers, is the design process. Chatting with our discerning clients to really understand their brief and listening to their ideas and dream designs means we can then get our heads down and create a beautiful and bespoke proposal for them. Being able to bring to life what you see in your head is one of our specialities! Getting to know our brides is a real privilege and we are always so honoured to be chosen to be a part of their special days.
If you are starting to think about your flowers and styling for your wedding or event, please do give us a call so we can arrange a consultation to discuss your requirements.
We are really looking forward to hearing from you and here's to 2020!
Lots of love,
J&K
xxx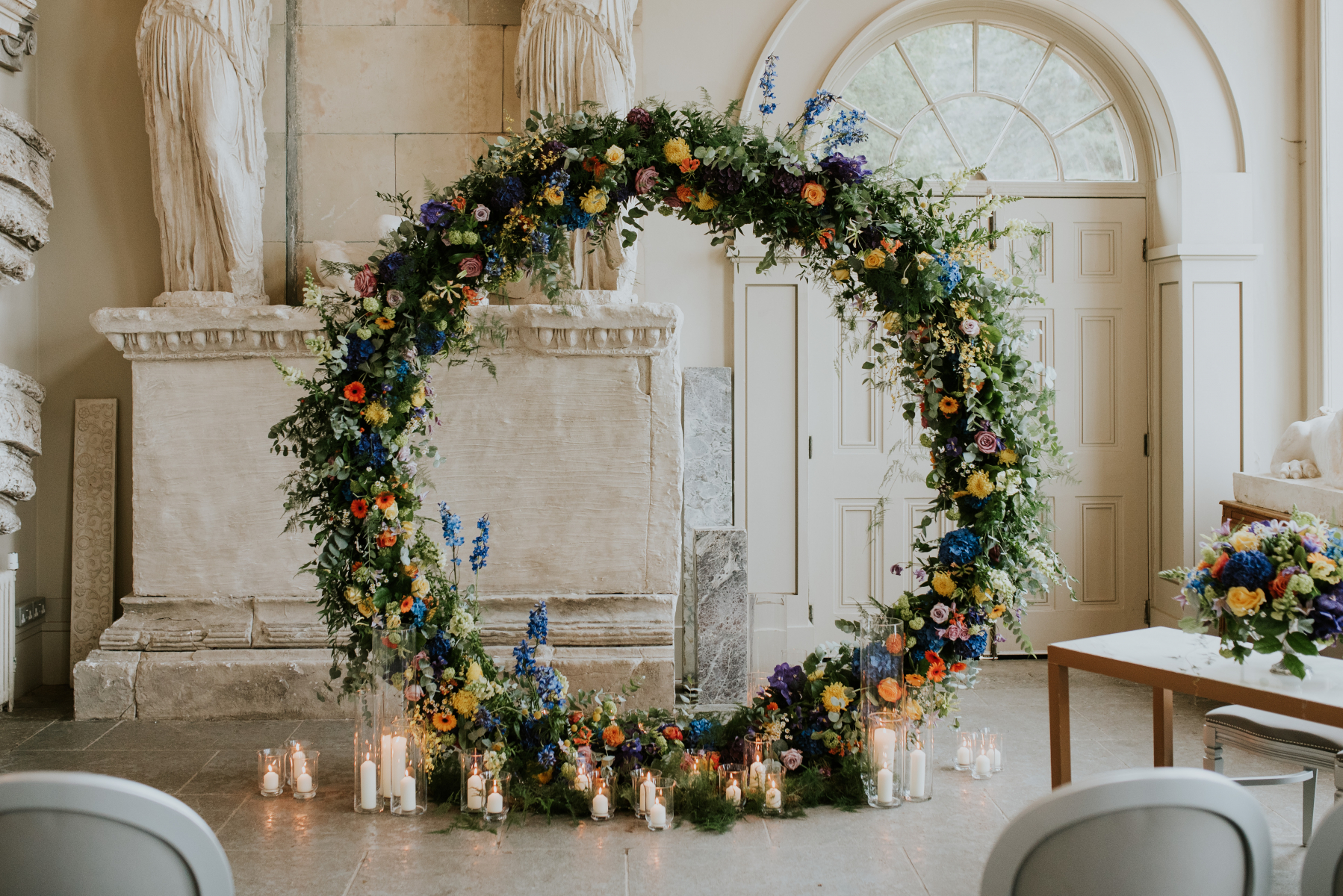 WEDDINGS
White Lilac will create the perfect floral finish for every aspect of your big day.
EVENTS
Breathe life into your corporate or personal events with floral styling the White Lilac way.
GALLERY
Cast your eyes over the beautiful floral creations our discerning clients have loved.

We would love to discuss your wedding flower styling requirements with you. Contact the White Lilac team below.