2019 Reflections and 2020 Excitement!
As 2019 draws to a close we wanted to take a moment to reflect on our year and how it has shaped and changed our ever growing business.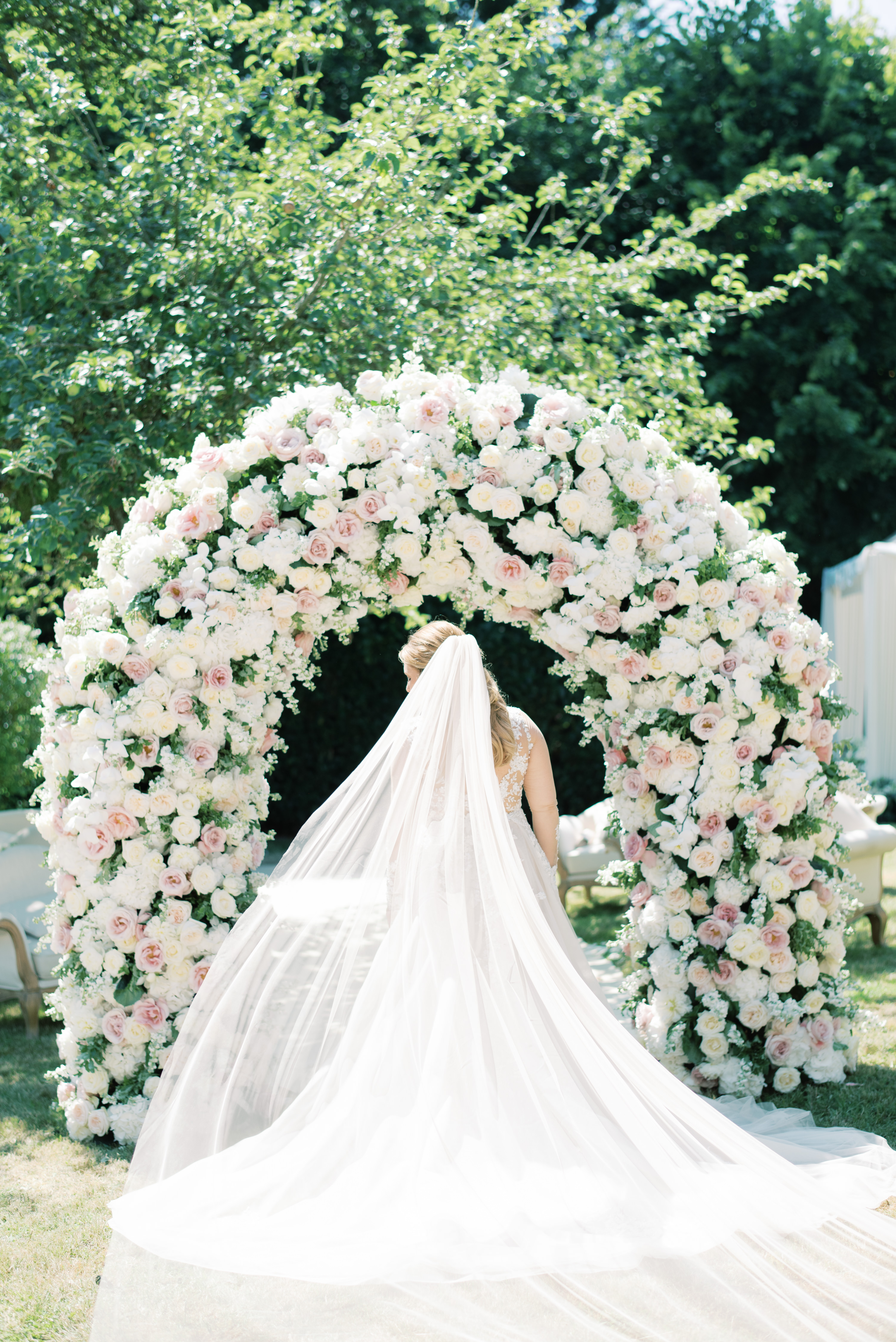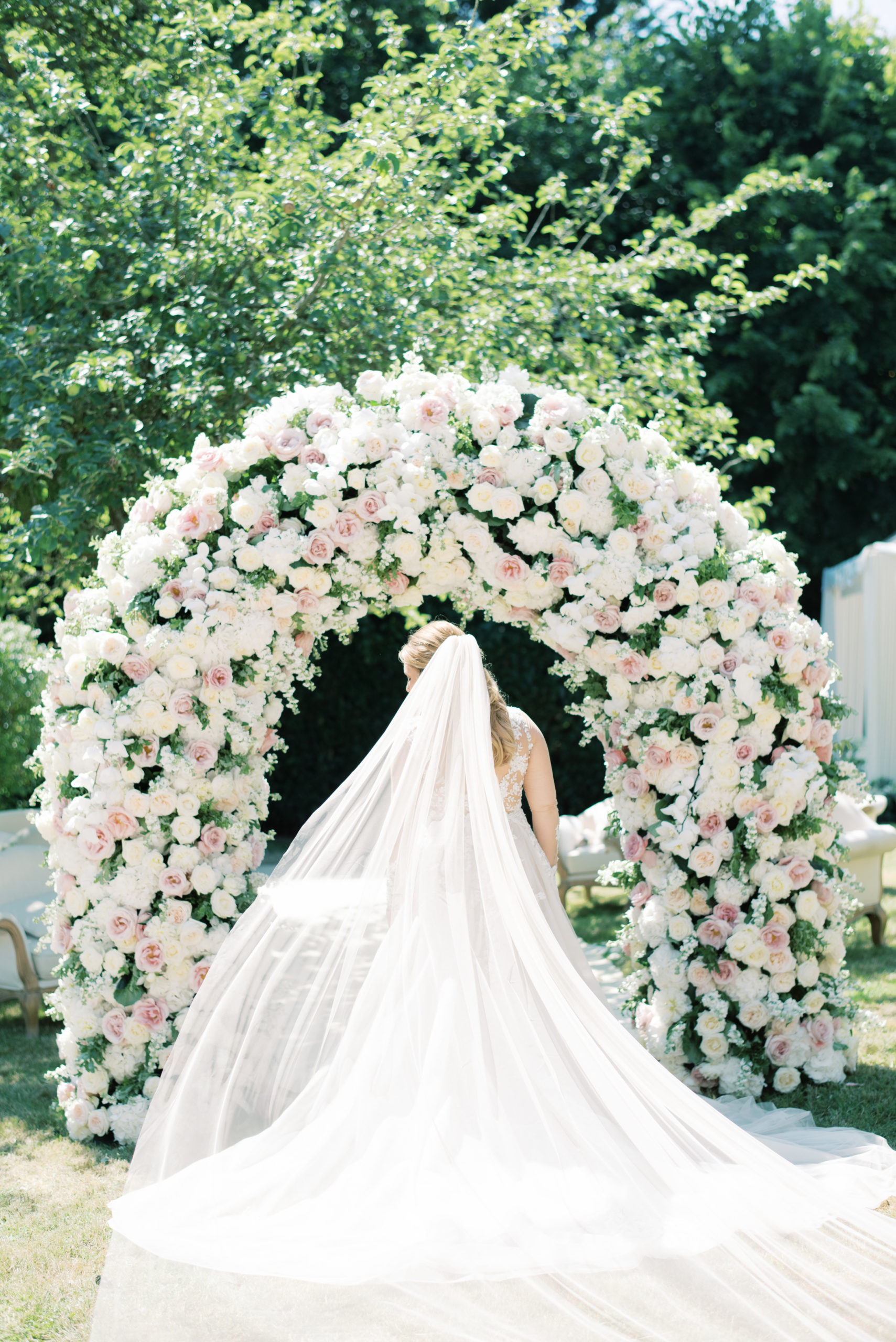 To start with, Christmas was a rip roaring success, with places on our wreath classes flying off the metaphorical shelves much quicker than we anticipated, for which we were super excited! We had so many wonderful afternoons and evenings with the gorgeous ladies who visited our studio, creating an abundance of individually stunning wreaths which we have just adored seeing all over social media! Thank you for spending your time with us and we hope you all have a wonderful Christmas and New Year!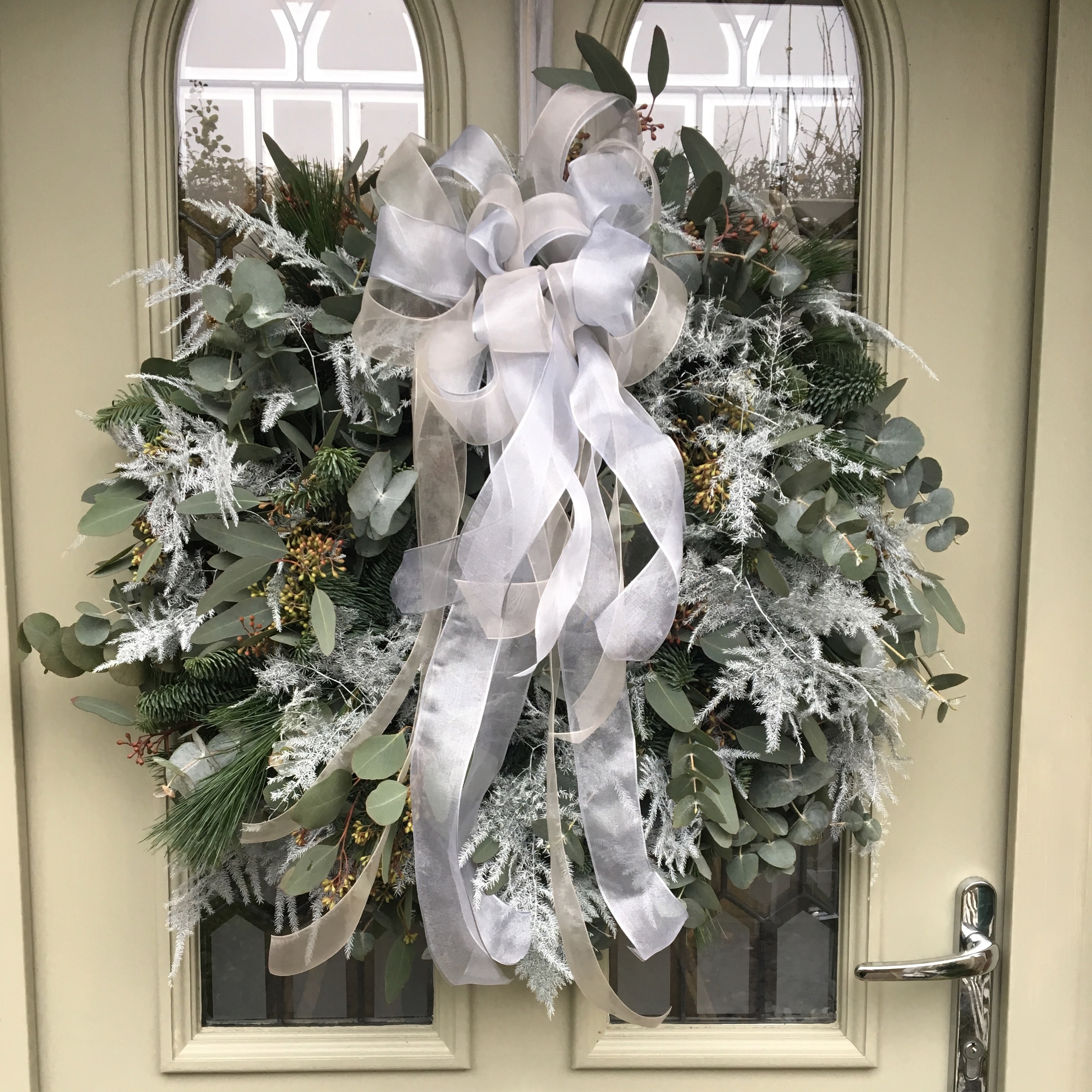 When we sat down to write this blog, we thought back to the end of 2018 and tried to think about how and if we felt different to then. The answer for us both was a resounding YES! Not only has this year been a year of growth for us, but it has brought us in touch with so many wonderful people who have each contributed in their own ways. We especially couldn't have delivered our brilliant clients their gorgeous weddings and events if it wasn't for the constant support of our professional, expert and talented team. You honestly make our job the best job in the world and we are forever thankful to you.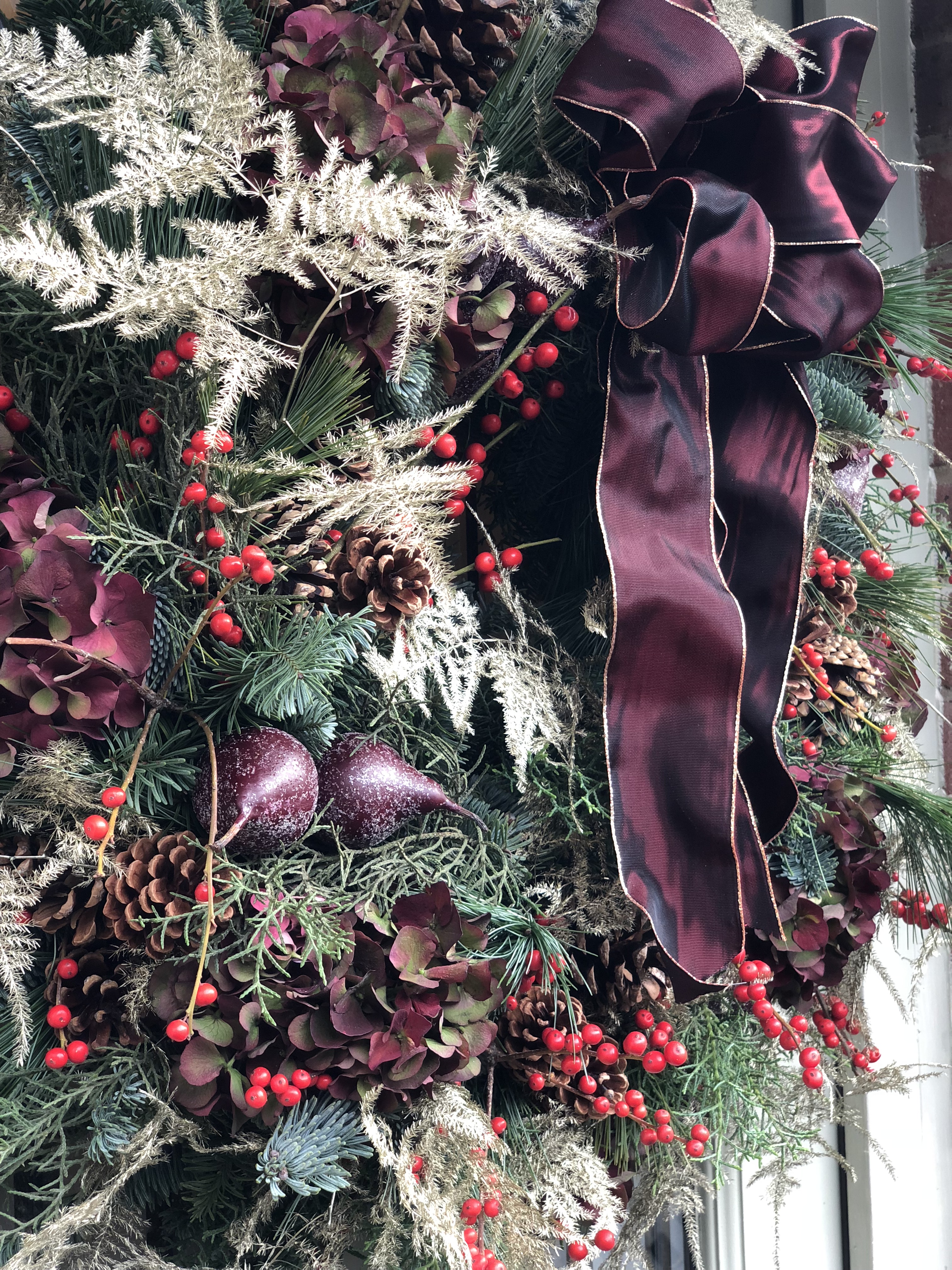 Every colour of the rainbow
This year sent us all around the country and even to Europe! We created new, exciting and unique designs which saw us using a huge array of flowers in every colour of the rainbow- some weddings were crisp, clean whites, others were romantic and blousy pastels, others full and organic foliage based and some were bright and bold colours. We adored designing, planning and producing every single one! Thank you to all our wonderful couples who entrusted their wedding design to us, you each hold a special place in our hearts.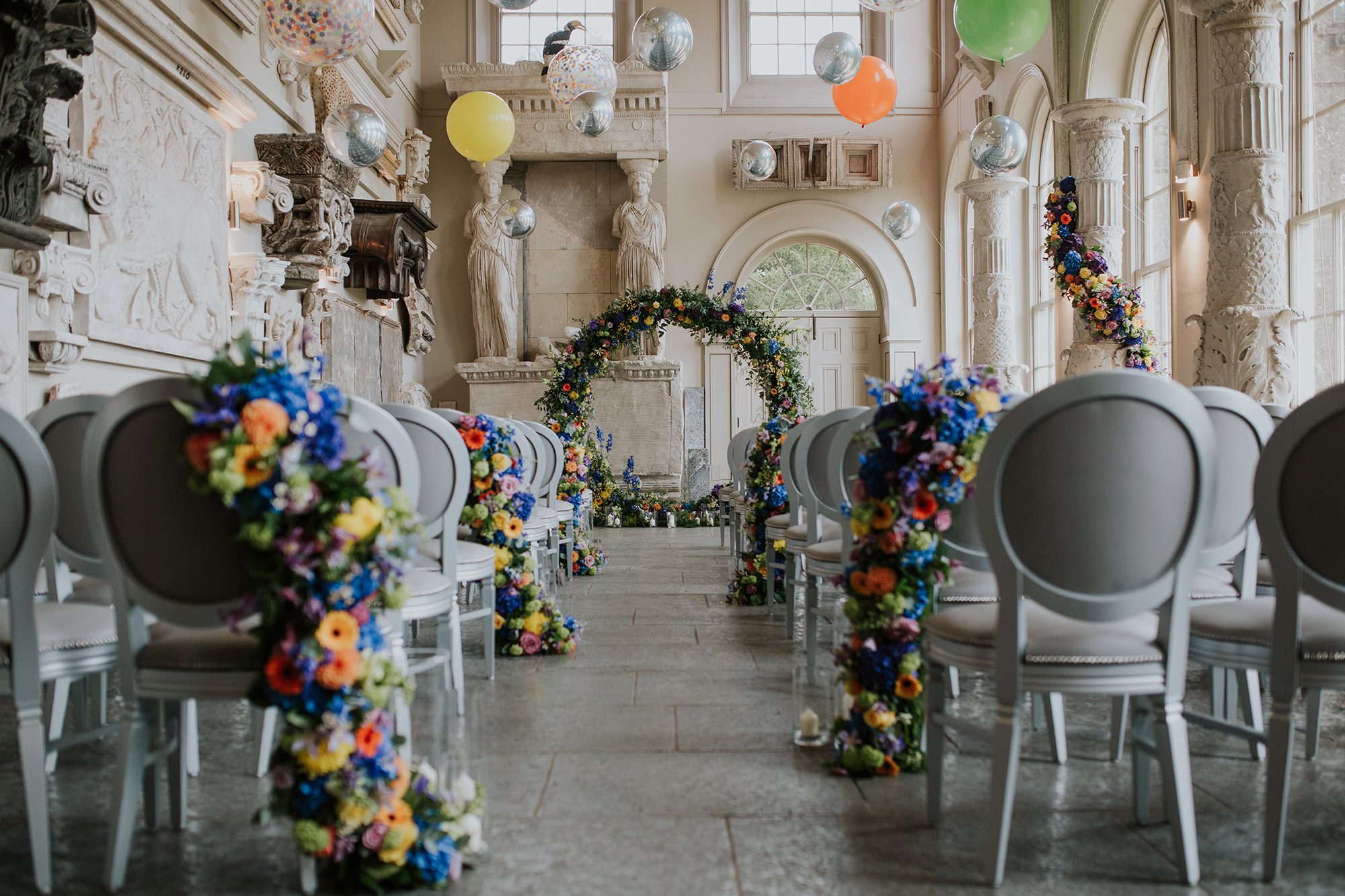 Bring on 2020!
Looking forward to 2020, we are thrilled to say we already have a lot of bookings confirmed and even though we will have a little rest over the Christmas week (a very little one!) we are constantly thinking of new things, searching for new inspiration and designing in our heads!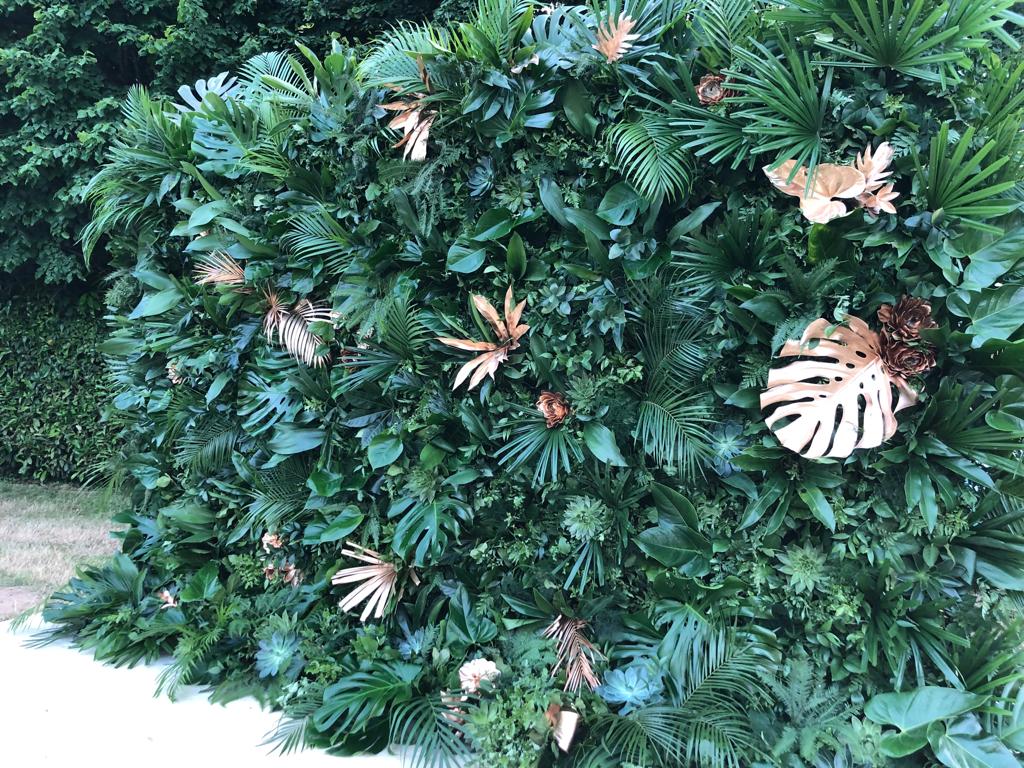 With 2020's Pantone having just been released our minds are buzzing with ideas- Classic Blue! It's not the every day colour you would associate with wedding flowers or event styling, but oh my goodness the possibilities are endless! Including your 'something blue' in your flowers with forget-me-nots for example, or having your water glasses in the classic shade will add something extra to your day and give your table the added extra it might be looking for! At White Lilac we offer a styling service for your wedding day and we already have so many ideas written down for next year which we would love to execute, so if you are planning your event or your wedding, please do get in touch so we can discuss how the White Lilac team can help bring your vision to life.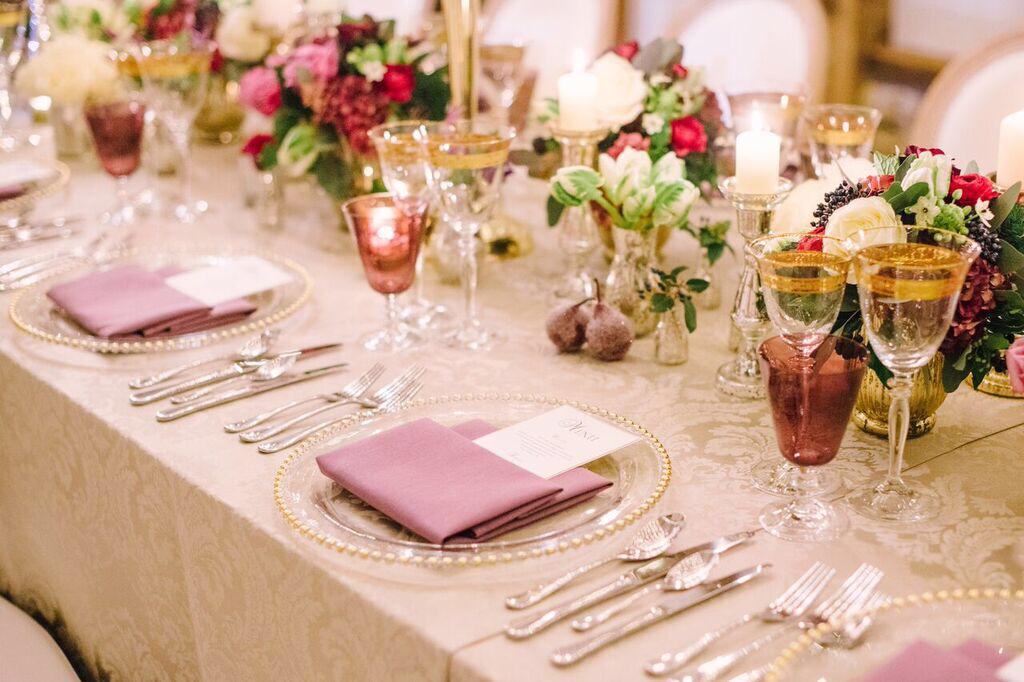 Thank you x
Thank you so much to everyone for supporting us in 2019, we cannot wait for 2020!
Wishing each and every one of you a Merry Christmas and a happy, healthy and beautiful New Year.
Lots of love,
K&J
xxx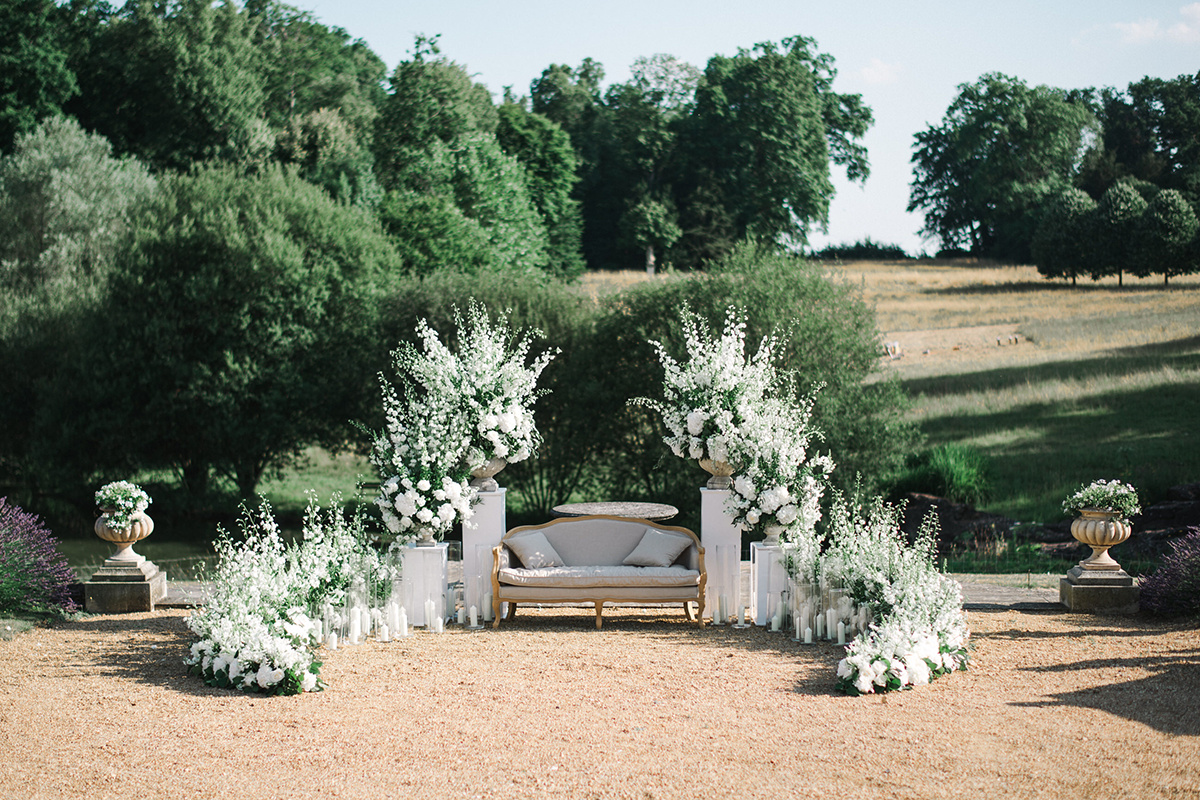 WEDDINGS
White Lilac will create the perfect floral finish for every aspect of your big day.
EVENTS
Breathe life into your corporate or personal events with floral styling the White Lilac way.
GALLERY
Cast your eyes over the beautiful floral creations our discerning clients have loved.

We would love to discuss your wedding flower styling requirements with you. Contact the White Lilac team below.